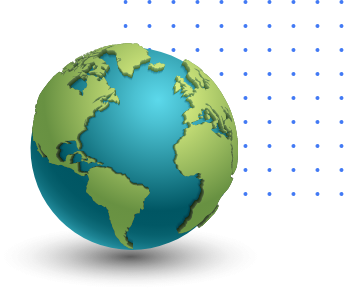 Capabilities
Plating Resources, Inc. is the world leader in electroplating technology. We provide you with in- depth expertise in all aspects of plating, both the art as well as the science.
Innovative engineering and the latest in practical technology are used in the design. This applies whether it is for a small manual system or a large computer controlled system for high production output.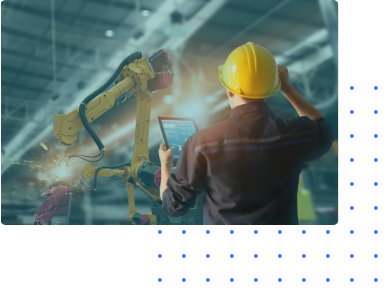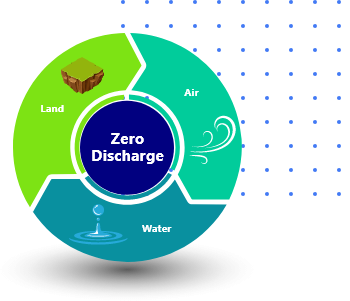 Zero Discharge Recovery™
The Zero Discharge Recovery™ approach to environmental protection was developed by Plating Resources, Inc.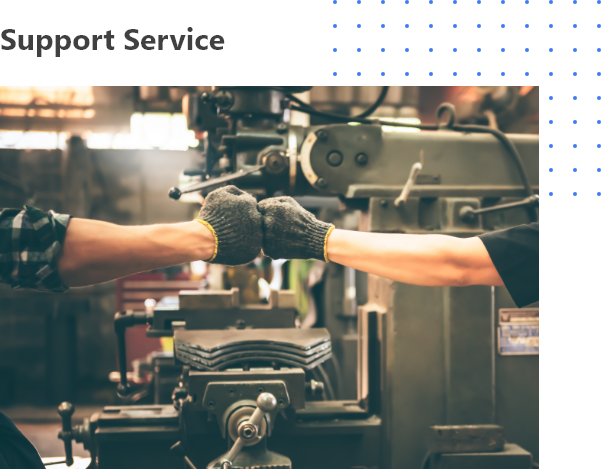 Total Project Responsibility From a Single Source
Plating Resources, Inc. can provide all of the technical support services needed to get your company from the concept stage all the way through to a fully operational system, with the environmental permits in place and your operators fully trained.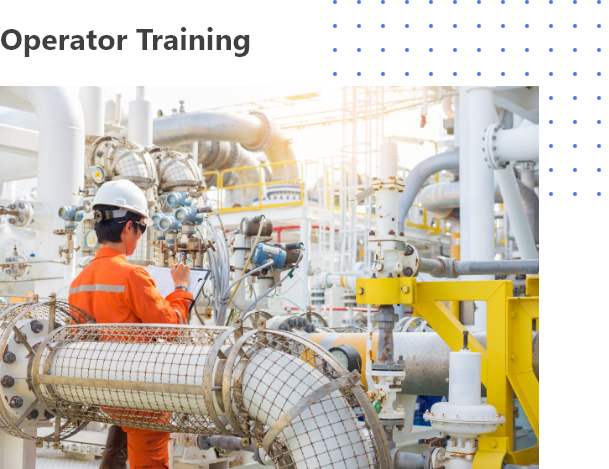 Technology transfer provides complete process control
Proper training of operators and supervisory personnel is a vital part of establishing a new plating facility. Plating Resources, Inc. provides complete on-site training services needed to ensure a successful venture.
PLATERS
The industry-standard solutions to control the quality of your surface finishing and plating operations.
Plating Resources, Inc. provides services to companies that are looking towards installing a plating system in their plant. This includes the initial design and cost estimations, the final engineering, the equipment fabrication and installation, the system start-up, operator.
OUR STORY
Plating Resources, Inc. has been a family affair since 1931 with four generations totaling over 90 years of service! Plating Resources, Inc. is still a Family Owned, Small Business & Operated Business. We are proud to be a part of the American Manufacturing community!